Moodler.pl – the comprehensive implementation of e-learning
Moodler is a group of enthusiasts and experts in the fields of computer science, e-learning and management. Our experience is based on many years of work in companies from the education, research and new technologies section.
We have extensive experience in the implementation of e-learning and other systems using Moodle, Dokeos, Mahara, eFront, ATutor, OpenMeetings, BigBlueButton, Joomla, WordPress. Our solutions also support applications: HotPotatoes, eXe, Xert, CourseLab, Active Presenter, Video Studio Pro.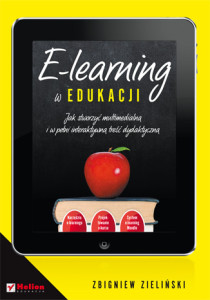 We offer a complete implementation of e-learning in the organization, helping to operate and teaching methodology using e-learning systems and advisory services.
Contact via e-mail is preferred.
e-mail: moodlerpl@gmail.com
Kielce, Poland
tel.: +48 608 836 579
Zbigniew E. Zieliński


Error: Contact form not found.